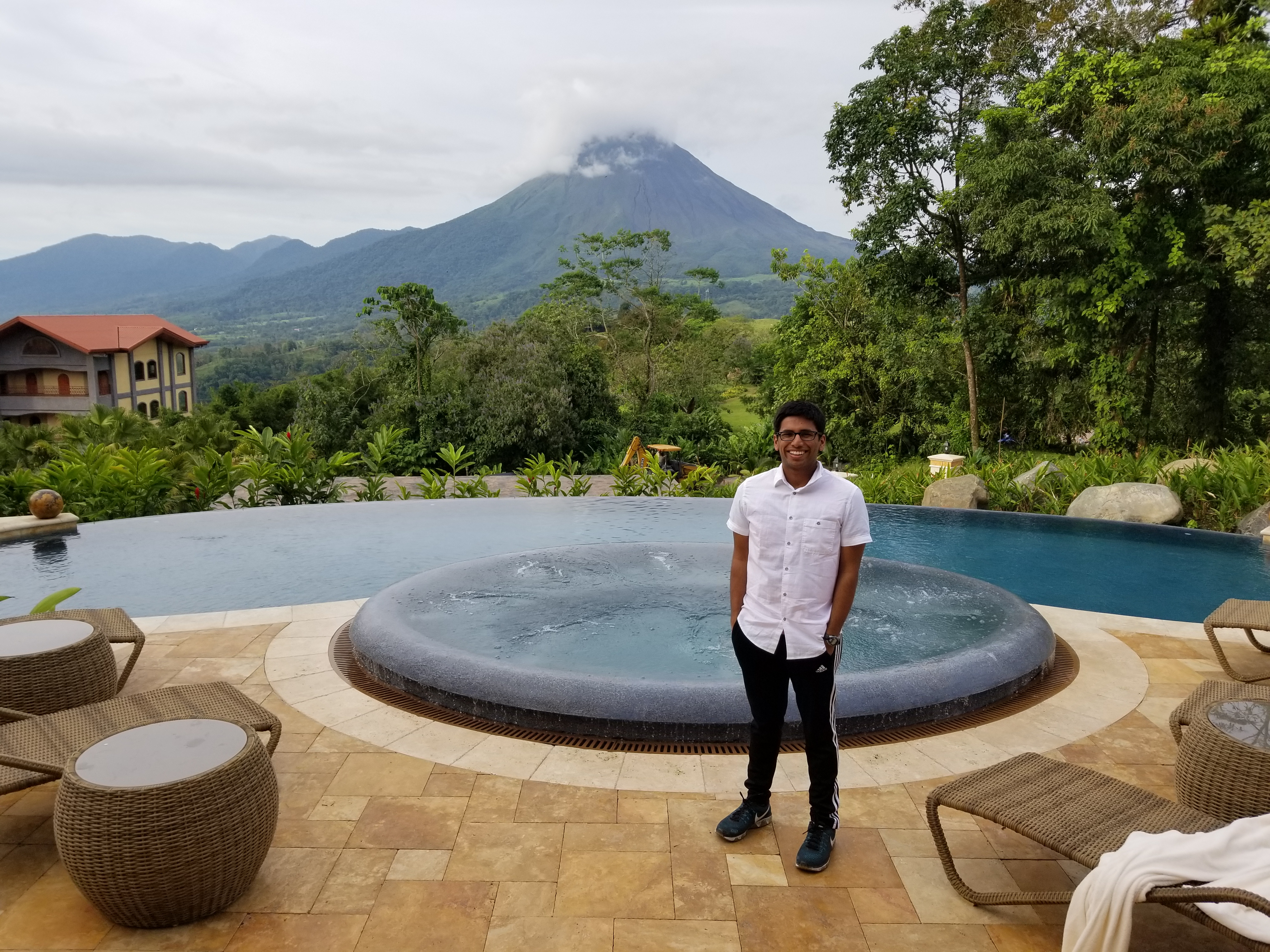 About Me
Hi! I'm Shubham and welcome to my website! I recently graduated with a degree in Computer Science from UC Berkeley and am going back in the fall to complete my Masters degree in Information and Data Science. These past two summers I completed software engineering internships at VMware and Microsoft.
Off campus, you can frequently find me watching Marvel movies, Game of Thrones, or just watching my portfolio value plummet on Robinhood (jk this happens rarely). I am also a part of Mobile Developers of Berkeley and the CS61B course staff so might also find me with Xcode slowing down my laptop or doing some last minute prep for my discussion section.
Interested in my professional experience? Click here to view my resume and here to view my recent projects.
Check out my 61B materials
here